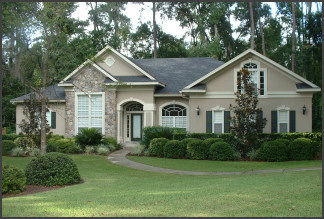 Independent Opportunities has recently more aggressively expanded its residential options to include the Family Home Provider (FHP) model as a viable option for families and/or guardians that wants something different for their family member or person they are legally responsible for.
The FHP model is an option where our organization actually contracts with different people in the community for them to serve as a caregiver to provide residential services to the person with disabilities in their own home. Each FHP is prescreened and goes through a rigorous screening process and in-depth training before being allowed to contract with our organization to provide this service. The FHP model provides a family environment for residential services that is designed much like foster care.
Please contact one of our office locations if you are interested in the family home provider residential model and we will be happy to assist you in discussing available placements.