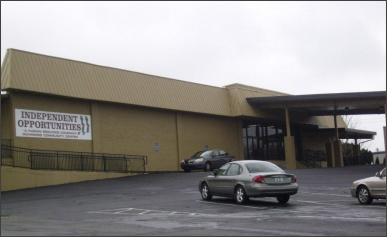 Independent Opportunities has excellent facilities supported by a full time maintenance department for the purpose of providing the optimum environment for the individuals we support.
Our Community Centers complete with supervisory staff and direct support staff are designed to integrate the individuals we support and serve into the community helping them to live in the least restrictive environment possible.
Daily activities include, but are not limited to, developing and working on personal objectives, using the library, shopping, literacy classes, music appreciation, and many physical activities such as bowling, line dancing, basketball, and personal conditioning. Supervisory staff continually develop activities plans for people we serve to give them choice in what they want to participate in while working towards their goals.
Please contact one of our office locations if you are interested in a tour of our community centers.